Contact us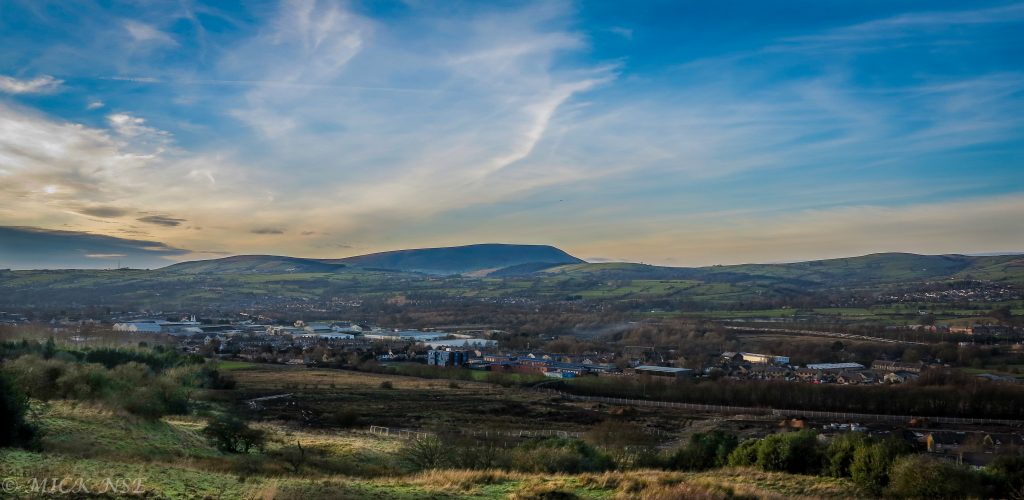 In the present situation, faced by the restrictions necessarily imposed upon us to try to keep ourselves and other safe from the coronavirus, the usual contact details below are suspended.
At the moment, all Catholic Churches and parish halls are closed and not available until further notice. In our parish, the parish office will be unstaffed and therefore phone calls and emails directed there are unlikely to receive an answer. If it is necessary to contact the priest then I will be available by phone and email directed to me at the presbytery, but I will not be available in person until the present restrictions are lifted.
My email is peter.wilkinson@dioceseofsalford.org.uk and phone 01282 936662.
There are three churches and two primary schools within the parish.
In addition there is a Catholic Secondary School within the parish which is fed by the surrounding parishes.
We also administer the local Catholic Cemetery, All Souls Cemetery, on Wheatley Lane, Barrowford.
The cemetery was originally bought as a resting place for the Catholics of the area covered by the parishes in Padiham, Burnley, Brierfield, Nelson, Colne and Barrowford.
The Churches
Sacred Heart Church, Colne, is on Queen Street in Colne.
Holy Saviour Church, Nelson, is on Vulcan Street in Nelson.
Saints Peter and Paul Church, Barrowford, is on Gisburn Road in Higherford.
To contact the parish:
Parish Office: The Presbytery, 25 Queen St., Colne. BB8 9NB
Tel: 01282 863135
general enquiries, please email: enquiries@goodshepherdpendle.org.uk
to email the parish priest, please email: peter.wilkinson@dioceseofsalford.org.uk
to phone the parish priest, please phone: 01282 936662
to email the newsletter editor, please email: news@goodshepherdpendle.org.uk
for cemetery enquiries, please email: cemetery@goodshepherdpendle.org.uk
The Schools
Sacred Heart RC Primary School is on Red Lane, Colne. (website)
Holy Saviour RC Primary School is on Reedyford Road, Nelson. (website)
St John Fisher and St Thomas More High School is at the Colne/Nelson boundary. (website)